After two years since their last appereance in Europe, Simple Plan are back to play for the first time at Slam Dunk Festival, in UK.
Since their last album in studio, Taking One For The Team, that came out in 2016, the boys were always on tour and just in this last year they're working on the new album.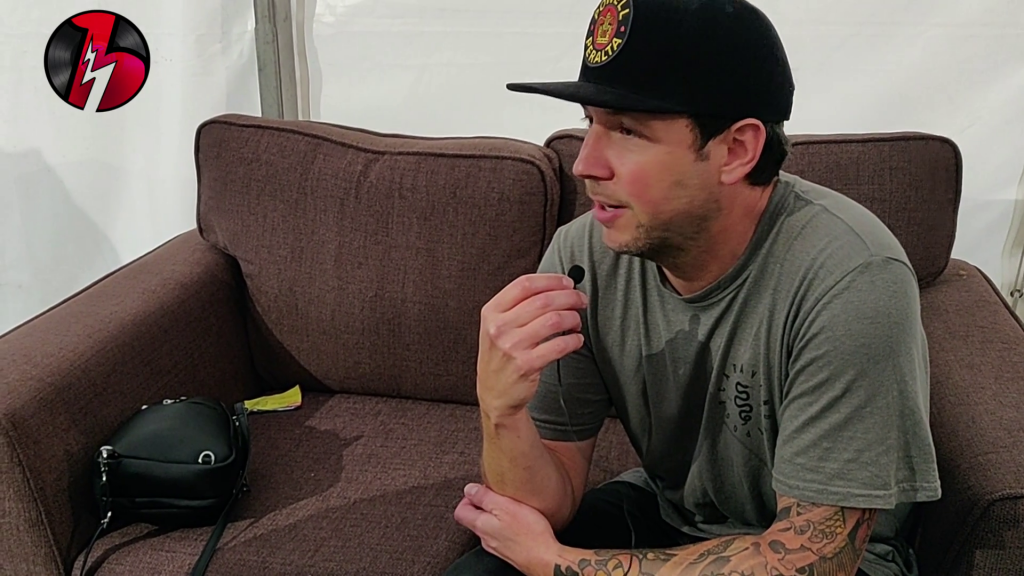 But how's the working goes?
We have the pleasure to talk with Pierre, and he said that is pretty much all ready and they're getting to hit the studio soon. His words are so enthusiastic to reveal that this is gonna be the best album ever!
Also, for this new album Simple Plan are currently working with Travis from We The Kings. He is really helpful when Pierre gets stuck or when he has an idea that doesn't know how to realise. The fact that he plays guitar, piano, drums and also sings brings to the band more ideas.
But what should we expect about the sound?
No doubts about that: Simple Plan pop-punk.
"There's gonna be heavy songs, pop songs, dark songs and something very emotional. I think fans will gonna love it. My prediction is that is gonna be fans favourite album."
Something that doesn't have many answers is about David, who has been struggling with depression for three years. So we asked to Pierre if he's gonna come back on tour with them with the new album and he was pretty positive about that: he thinks David is almost ready to come back.
About Simple Plan future, Pierre has no doubts: they're gonna play shows as long as people wanna see it, if this makes sense and they're not gonna lose money. We are pretty sure that nothing similar is gonna happen!
If you're curious about the bands that Pierre liked to see on stage, the answers is: from NOFX to All Time Low, and also Bad Religion or New Found Glory.
It was a quick and great chat that we'd like to repeat very soon because that will mean just one thing: Simple Plan are back with an explosive album!